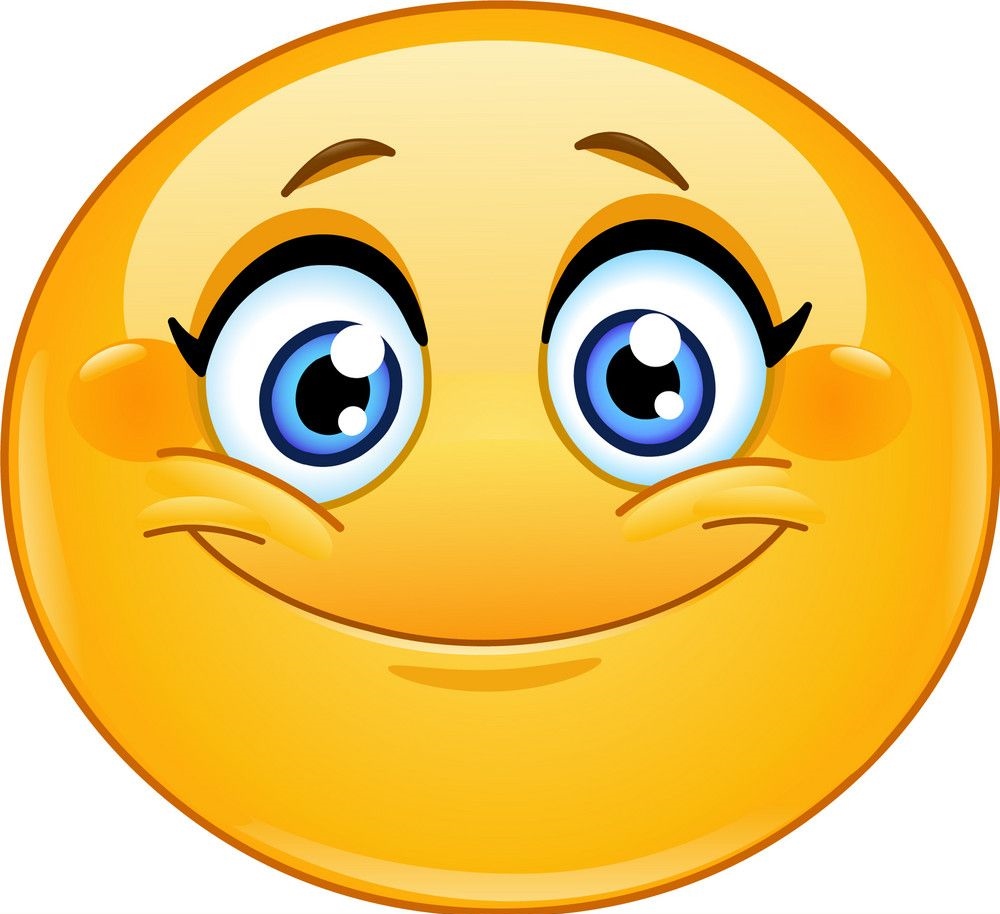 Evangelia Roberts
Lower School Extended Day
Phone: 580-340-1803
I graduated from Ardmore High School and attended East Central University in Ada. I have been married to John Roberts for 33 years. All three of our girls attended Oak Hall from Pre-K through Fifth Grade. Shena works for the Dept. of Human Services, Angelica works for Solitare, and Jon-na is a nurse for Mays Home Health.
I am happy to say that my grandchildren also attend Oak Hall! Kiannah is in Fifth Grade, Camille is in Third Grade, Laila is in Kindergarten, and Xander is in Pre-K.
I enjoy working at Oak Hall!