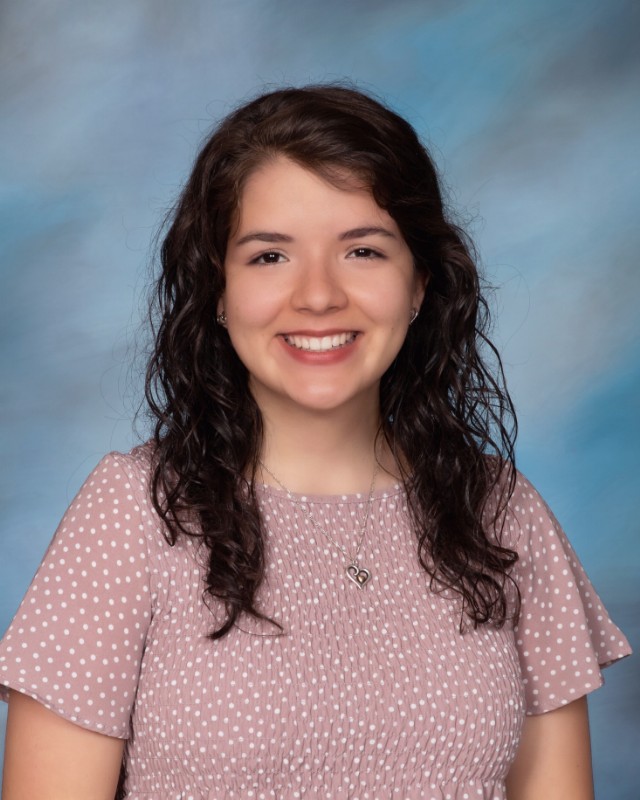 Anne Aguayo
Music Teacher
Phone: 580-226-2341
I am a recent graduate of Oklahoma Baptist University where I graduated with a Bachelor degree in Musical Arts and a minor in Education. I was born in south Florida, but at a young age my parents followed God's voice in moving to Mexico as missionaries to open a Christian school.
From a young age, my parents inspired me to become a teacher, as they are both teachers themselves. Living overseas not only made me fluent in Spanish, it also gave me a diverse worldview. I believe music has major benefits in the development of the whole child and its importance from a young age.
I have taught private voice lessons to students of various ages, and have volunteered overseas as a teacher to refugees. I am an active member of First Baptist Church and enjoy singing in their choir. As you would expect, in my free time I enjoy singing.
I am very excited to be part of the Oak Hall family!