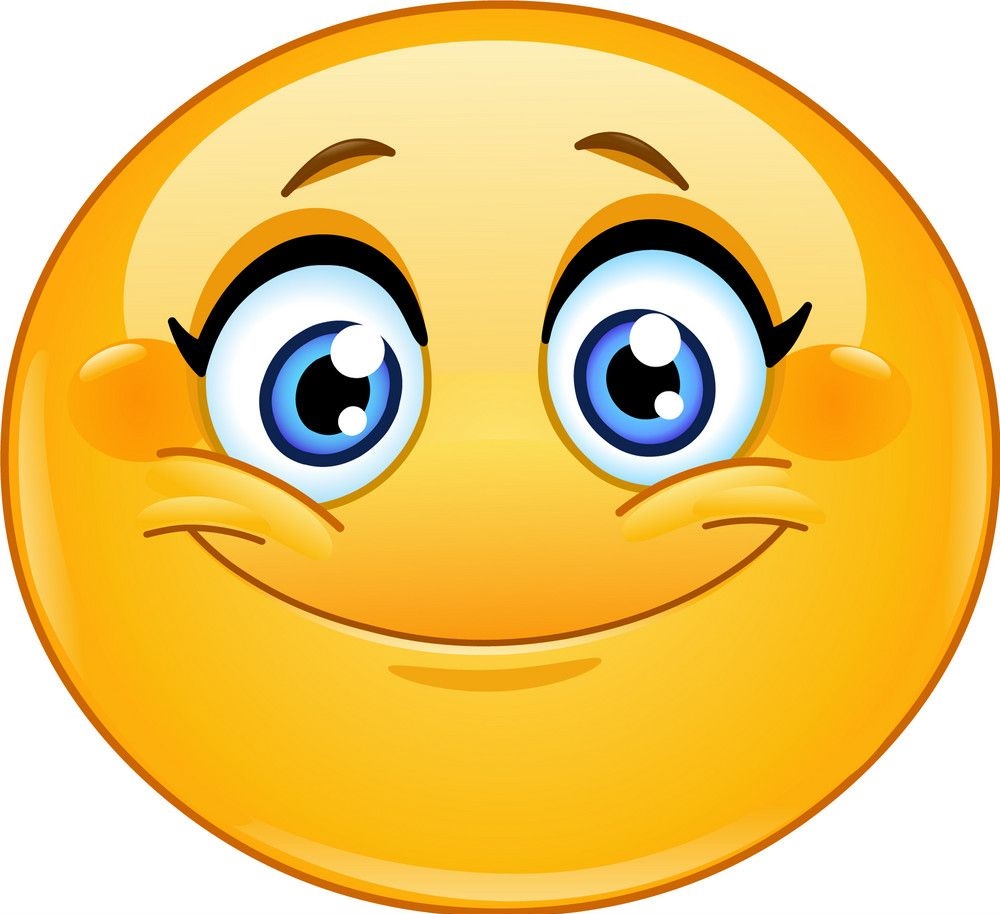 Anna Wilson
Kindergarten Assistant/Lower School Extended Day
Phone: 580-226-2341
I graduated from Plainview High School and then attended North Central Texas College, completing an Associate's degree in Equine Science. I then studied at Southeastern Oklahoma State University, where I graduated with a Bachelor of Science in Elementary Education degree.
After teaching First and Second Grade for two years at Jefferson Elementary School, my family made a move to Norfolk, VA, where my husband was stationed with the US Navy. While in Virginia, I was a Group Educator with the Jamestown-Yorktown Foundation, an educational institution of the Commonwealth of Virginia, which administers two living-history museums.
With my husband's retirement from the US Navy, our family recently moved back to Ardmore, I joined the Oak Hall family in the fall of 2020 as the Kindergarten Assistant.